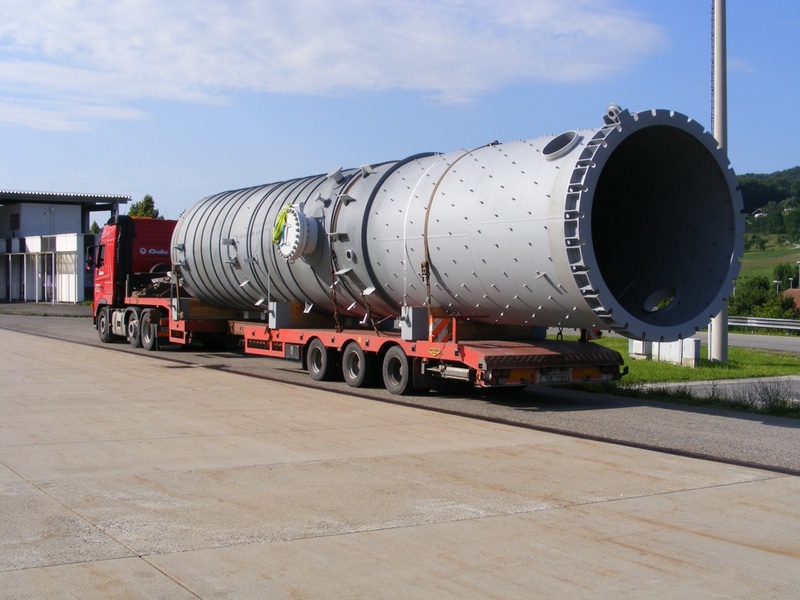 Hauling heavy and oversized loads
We offer the capabilty of tranporting heavy loads of up to 55 tons. Should the load exceed this weight we co-operate with our long-time reliable partners.
Heavy hauling in ČR and abroad
In ČR we are able to transport heavy and oversized loads using our own vehicles. In other countries we use our vehicles as well as the services of our contract partners, always in accordance with the country's requirements. Insurance coverage for damage to the load is 10 mil. Kč. In the case of transporting a load with a higher value we arrange a level of coverage with the customer.
Are you looking for a partner for the transportation of oversized cargo?
Contact us, we will be glad to create a FREE price calculation. We have specialised equipment to transport heavy loads of all types. We emphasize a quality customer service and punctuality for loading and unloading.
We will ensure the transport of your heavy load
hauling constructions and technological equipment
hauling containers and heavy machinery
hauling building and agricultural machinery
hauling other heavy loads
We're here to help
If you require further information regarding transporting heavy or oversized loads, write to us and we will gladly answer any questions you may have and will offer the best and most effective solution to your problem.
Have a question?Write Us
Specialisation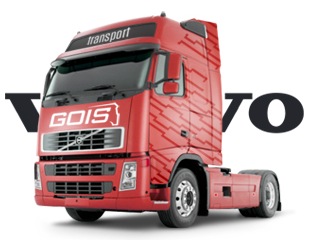 Our fleet
Our fleet is comprised of Volvo trucks. Most of them are equipped with an online transport information system, which enables the customer to follow their current location.