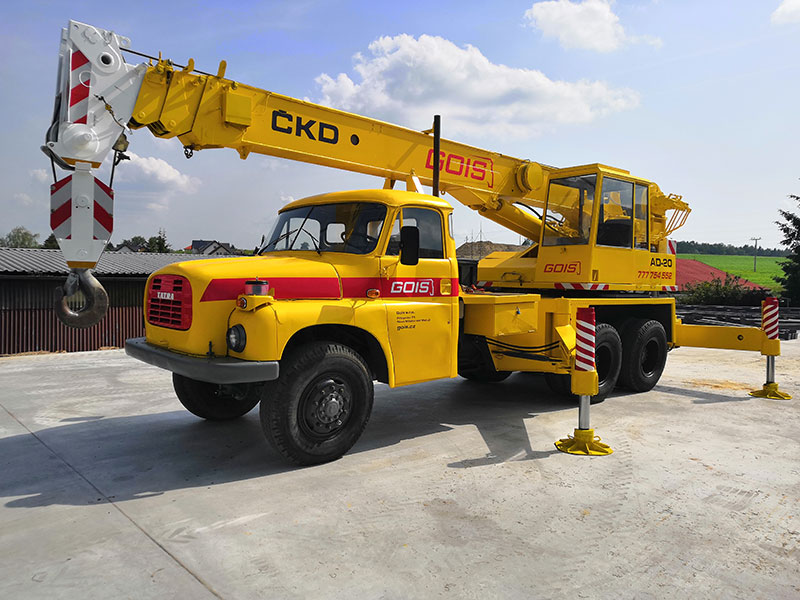 Transportation of any type of project
Our company provides hauling of heavy and oversized loads of all types. We haul oversized cargoes, from individual orders to large projects. Our fleet offers a wide spectrum of capability for hauling oversized loads. With our years of experience and good ties with partners abroad, we organise our permits ourselves both at home and abroad. Tracing and technical accompaniment is a matter of course.
Hauling of oversized and large cargo in ČR and abroad
In the ČR we accompany oversized cargoes with our own vehicles. In other countries we use our vehicles or a contract partner, always according to the country's requirements. Our priority is our own modern equipment providing you with a quality service.
Are you looking for a partner to transport oversized loads internationally?
Contact us, we will be glad to create a FREE price calculation. We have specialised equipment to transport oversized loads of all types. We emphasize a quality customer service and punctuality for loading and unloading.
We will transport your oversized
construction and agricultural equipment
buses and vehicles
containers
constructions and technological apparatus
other atypical loads
We want to help
If you require additional information regarding the transportation of oversized loads, write to us and we will happily answer your questions and offer the best and most efficient solution based on your requirements.
Have a question?Write Us
Specialisation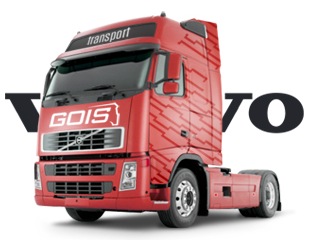 Our fleet
Our fleet is comprised of Volvo trucks. Most of them are equipped with an online transport information system, which enables the customer to follow their current location.