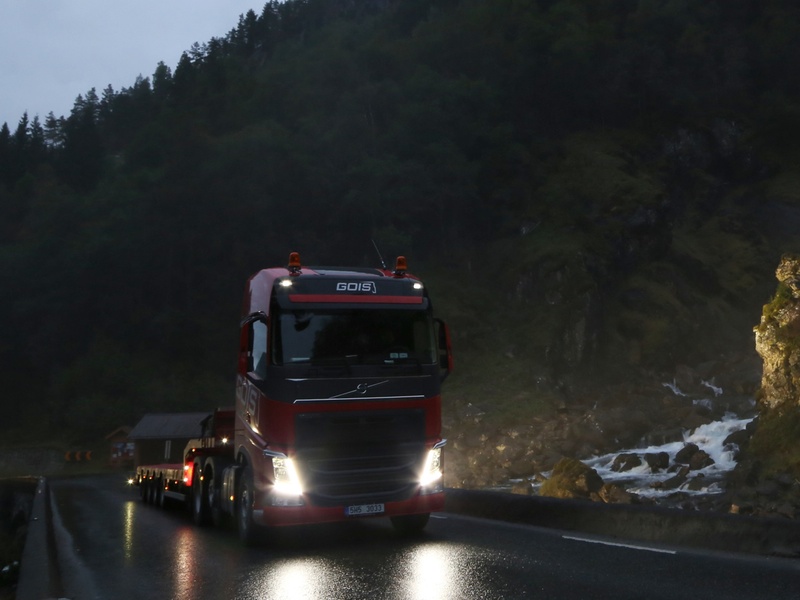 International freight and logistics GOIS
Our company has been on the market for 20 years. We know how to transport a heavy load to the Czech Republic, all EU states and beyond. In almost every country we collaborate with business partners guaranteeing a quality service in the domain of international heavy load hauling.
Universal hauling in Czech Republic and the EU
We provide high-quality, fast and effective transport of heavy loads using our own vehicles, in other countries we use the services of contract partners in addition to our fleet, always in accordance with regulations. Insurance coverage for damage to the load is 10 mil. Kč. Should the value of the load be higher, we arrange the coverage accordingly with the client.
Looking for a partner for international hauling?
Contact us, we will be glad to create a FREE price calculation. We have specialised equipment for international transport of heavy loads. We emphasize a quality customer service and punctuality for loading and unloading.
We're here to help
If you require further information regarding international load hauling, write to us and we will gladly answer any questions you may have and will offer the best and most effective solution to your problem.
Have a queston? Write Us
Specialisation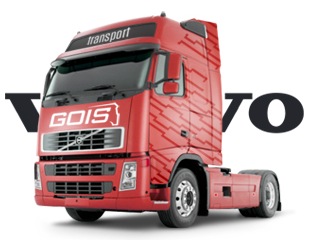 Our fleet
Our fleet is comprised of Volvo trucks. Most of them are equipped with an online transport information system, which enables the customer to follow their current location.