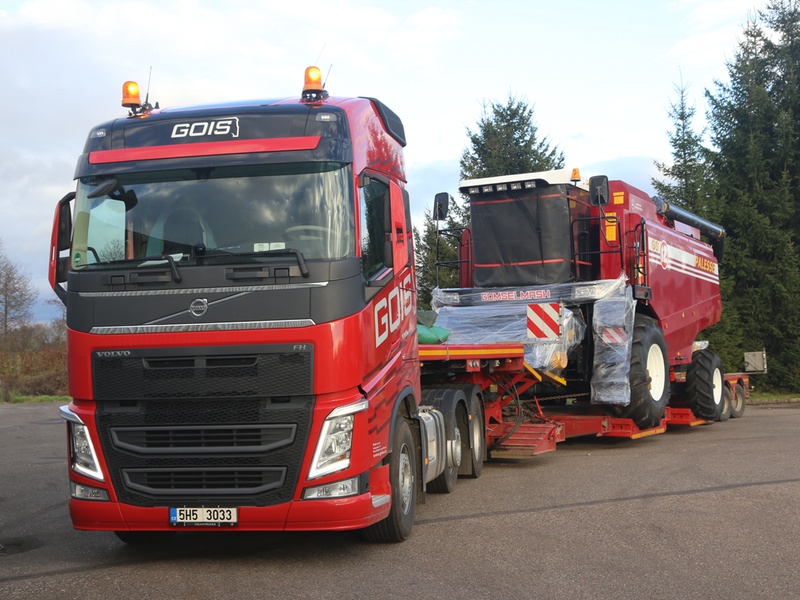 Hauling of machinery of all sorts and types
We have extensive experience transporting machinery of all types.
Our trailers are equipped with ramps and widened from 2,5m to 3m for transportation of machinery with wheels or tracks widere apart. Thanks to our permanent permits we are able to transport most types of machinery with a short time delay.
Hauling of machinery in ČR and abroad
In ČR we provide transport of agricultural or building machinery with our own vehicles, in other countries we make us of our own vehicles and those of contract partners, always according to the country's regulations. In order to guarantee the excellent technical condition of our fleet, we regularly carry out maintenance and control our equipment.
Are you looking for a partner to transport agricultural or building machinery?
Contact us, we will be glad to create a FREE price calculation. We have specialised equipment to transport machinery of all types (including agricultural and building machinery). We emphasize a quality customer service and punctuality for loading and unloading.
Amongst our specialties
hauling agricultural machinery (combines and tractors)
hauling building machinery and equipment
hauling CNC machinery and similar equipment
hauling havestors and forestry machinery
hauling other machines of all types
don't hesitate to get in touch
Do not hesitate to contact us
If you require further information regarding transporting building or agricultural machinery, write to us and we will gladly answer any questions you may have and will offer the best and most effective solution to your problem.
Have a question?Write Us
Specialisation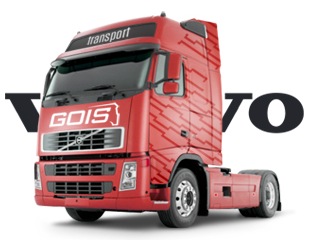 Our fleet
Our fleet is comprised of Volvo trucks. Most of them are equipped with an online transport information system, which enables the customer to follow their current location.