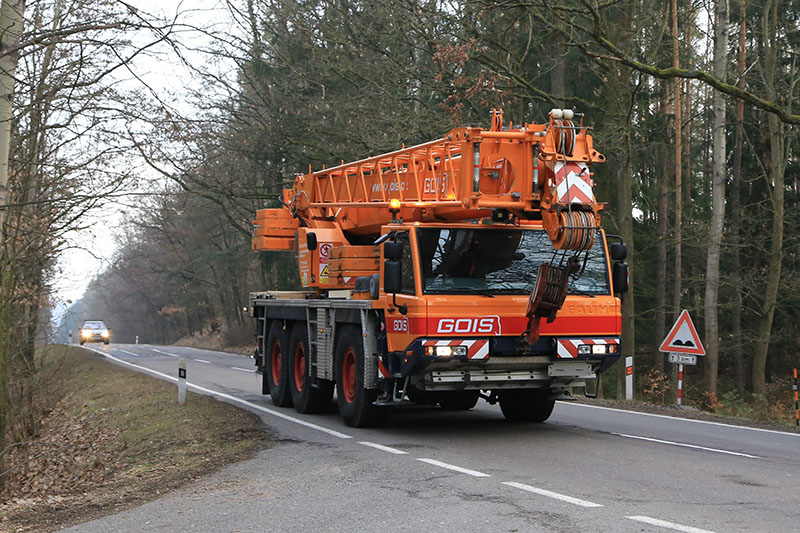 Professional crane operator work
Our company offers crane work. We will provide the rental of the crane with experienced and trained staff. The crane is equipped with an extension piece (shoemaker) and all the necessary equipment to bind loads. All the binding means have a revision as well as a crane and we have developed a safe work system.
We're ready for your project
Upon agreement, we can additionally offer pallet forks for cranes with lifting capacity 1t, crane boom attachment 9 + 7m and binder work by our trained bail certified.
Looking for a partner for crane work on your project?
Contact us, we will be glad to prepare FREE pricing for you. We build on quality customer service and timely arrivals.
We're here for you
If you require more information about crane work, please contact us, we will be glad to answer all your questions and offer the best and most efficient solution according to your requirements.
Have a question?Write Us
Specialisation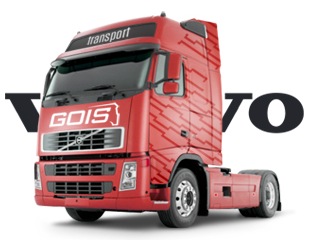 Our fleet
Our fleet is comprised of Volvo trucks. Most of them are equipped with an online transport information system, which enables the customer to follow their current location.