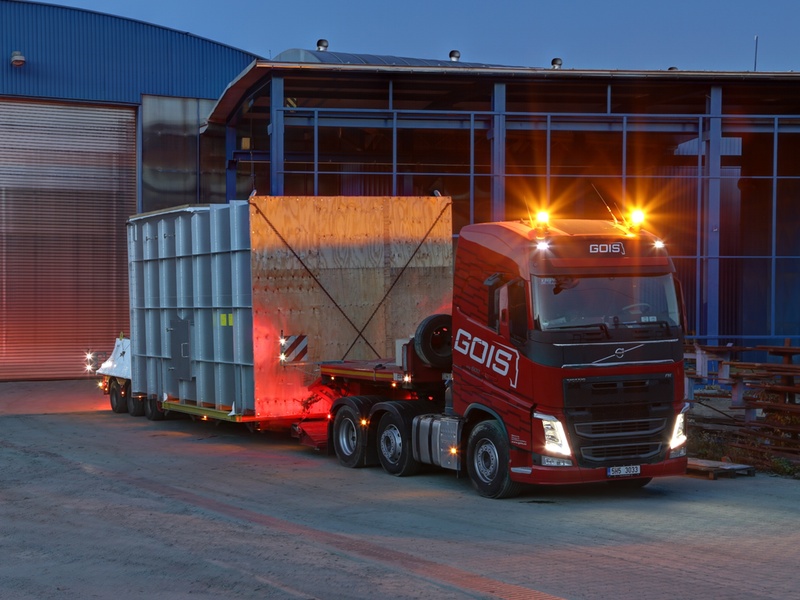 Construction and machinery hauling
We specialise in hauling building or other constructions and equipment. We have the ideal equipment for these loads. From our fleet we can offer low trailers for tranporting high constructions, several lowered trailers for transporting heavy equipent, telescopic trailers for long loads of up to 44m surface length.
Hauling constructions and equipment in ČR and abroad
In ČR we provide transport of building constructions and equipment with our own vehicles, in other countries we make us of our own vehicles and those of contract partners, always according to the country's regulations. With us you can be certain, that your load is totally secure and will arrive on time. We offer hauling tailored to your requirements and needs. We are capable to effectively solve any technical challenges during your load's transport.
Are you looking for a partner to transport building constructions?
Contact us, we will be glad to create a FREE price calculation. We have specialised equipment to transport building constructions of all types. We emphasize a quality customer service and punctuality for loading and unloading.
We will transport your various constructions
steel constructions and concrete pillars
bridge constructions
technological apparatus
other building constructions
We want to help
If you require additional information regarding the construction or machinery hauling, write to us and we will happily answer your questions and offer the best and most efficient solution based on your requirements.
Have a question?Write Us
Specialisation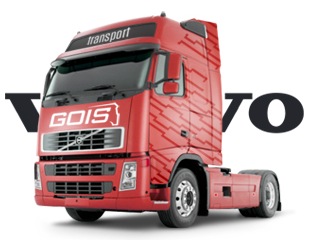 Our fleet
Our fleet is comprised of Volvo trucks. Most of them are equipped with an online transport information system, which enables the customer to follow their current location.