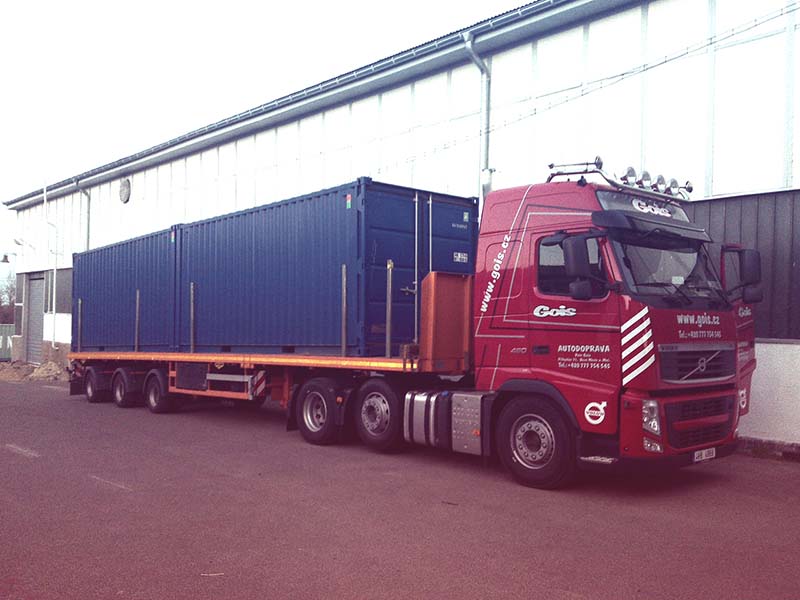 Hauling of supply, storage and shipping containers
We transport containers both domestically and internationally. We're equipped with the necessary container locks. Thanks to this, we're able to provide lightning-fast and secure transfer of these containers according to your requirements.
Container hauling in ČR and abroad
In ČR we are able to transport containers using our own vehicles. In other countries we use our vehicles as well as the services of our contract partners, always in accordance with the country's requirements. We are specialists in international road transport of containers for export and import. Thanks to the capacity of our fleet we can offer you a flexibal service with a higher speed of delivery.
Looking for a partner for container hauling?
Contact us, we will be glad to create a FREE price calculation. We have specialised equipment to transport containers of all types – supply, storage and shipping. We emphasize a quality customer service and punctuality for loading and unloading.
We're here to help
If you require further information regarding container transport, write to us and we will gladly answer any questions you may have and will offer the best and most effective solution to your problem.
Have a question?Write Us
Specialisation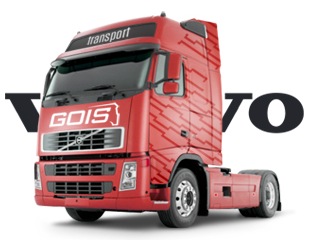 Our fleet
Our fleet is comprised of Volvo trucks. Most of them are equipped with an online transport information system, which enables the customer to follow their current location.